by The Compliance Exchange on July 29, 2014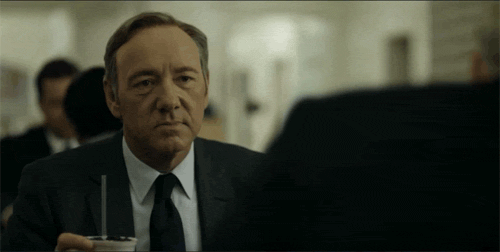 It should not come as a surprise that some on Wall Street stretch the truth a little bit – and maybe even a lot – when peddling their wares.
The line between salesmanship and lying can be hard to discern. Some firms accused of fraud assert that sophisticated clients don't actually believe what the firms say – thus, that there is no real harm or violation of law.
Barclays is relying on such a "sophisticated client" defense in response to a securities … Read More »
LATEST NEWS