by The Compliance Exchange on March 10, 2014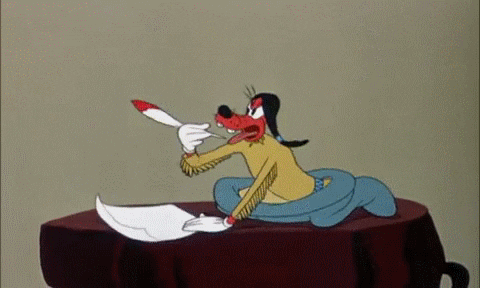 The Securities and Exchange Commission has launched an inquiry into whether high-speed trader Infinium Capital Management violated federal securities laws, according to a SEC letter obtained by Reuters.
The SEC has sought documents and recordings related to a lawsuit that former Infinium employees brought against the Chicago-based firm in January, the February 27 letter said.
Privately held Infinium said on Thursday it had stopped trading and was actively winding down the company.
The lawsuit, filed in U.S. District Court in Chicago, alleged Infinium and company executives had committed "securities fraud" by tricking the employees into investing millions of dollars into the firm … Read More »
LATEST NEWS