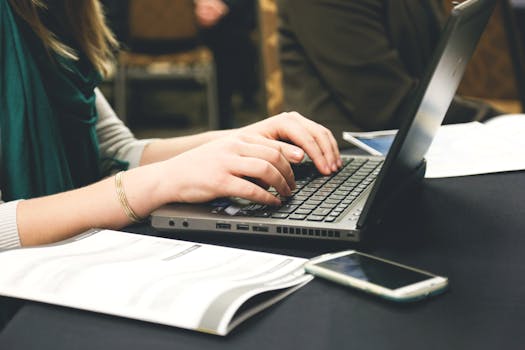 I'd like to offer you some counterintuitive advice: don't spend too much time worrying or stressing out over your résumé. Yes, I know everyone else tells you to spend an inordinate amount of time writing, rewriting, correcting, asking people to proofread it and offer their comments and advice to absolutely seek out a professional résumé writer. They're all wrong and misleading you. I'll make this part of your job search really easy.
First, allow me to offer a little background.  There has been a continuous trend leading up to a confluence of factors, which results in your résumé either being reviewed by artificial intelligence technology or junior-level human resources screeners who will skim-read it.
With the rapid ascension of LinkedIn, aggregation job boards (such as Indeed.com, Glassdoor and ZipRecruiter) and the proliferation of job boards, job listings are ubiquitous. In addition to the job sites, companies are bombarded by résumés from external recruiters, internal employee referrals and responses from their own job boards. Add the fact that everybody literally carries their smartphone with them at all times, it becomes incredibly easy to find a job posting and email your résumé in response. Companies are now completely overwhelmed by a high volume of résumés.
Source: Forbes