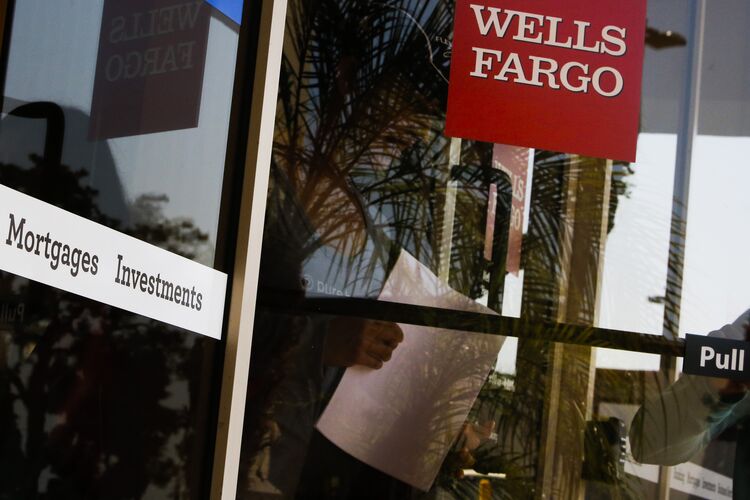 Aug 21 Wells Fargo & Co is looking to make selective hires in investment banking while it has pared back in another group in its securities division.
The bank would like to add a few investment bankers in equities underwriting, as well as others who call on technology and healthcare sector companies, according to a person familiar with the matter.
Wells Fargo has roughly 70 investment bankers covering the technology sector, with roughly 30 on the West Coast and 40 on the East Coast. The size of the healthcare and equities businesses could not be determined.
Separately, the bank recently laid off seven people based in Charlotte, North Carolina who worked in the asset backed finance division, according to a separate source.
Source: Reuters