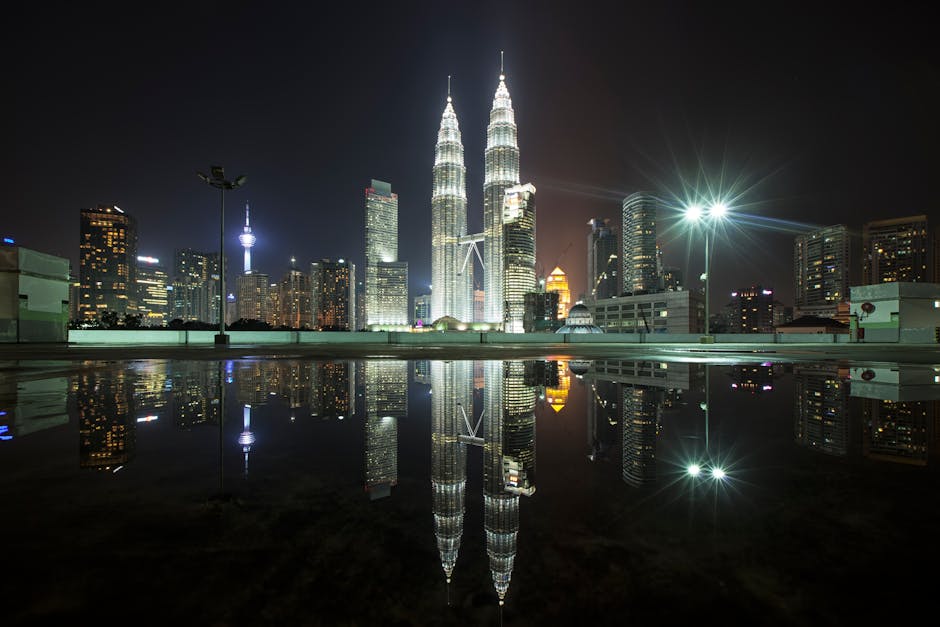 Last week, former Malaysian Prime Minister Najib Razak (you might recognize him as the spokesperson for Malaysia during the intense media coverage of missing flight MH370 in 2014), who recently lost power in an election, was arrested by Malaysia's anti-graft authorities over his alleged embezzlement of nearly $700 million from the country's state investment fund, 1MDB (1Malaysia Development Berhad).
The arrest of Razak was a major development in the Malaysian government's high-profile probe into 1MDB. But the real culprit is still on the loose.
Investigations into the $11 billion Malaysian sovereign fund were first reported in July 2015 by a pair of Wall Street Journal reporters, Tom Wright and Bradley Hope, after a Malaysian parliamentary committee noticed unusual transactions between the state fund and Razak's personal bank account. Razak, who was then prime minister, as well as 1MDB's board chairman, was believed to be the central figure involved in a series of financial frauds surrounding the fund.
However, as the reporters dug deeper into the case, they discovered that the real mastermind behind the 1MDB scandal was someone else—someone who seemed too young and inexperienced for this kind of crime, yet somehow managed to keep it under the wraps for years.
Source: Observer