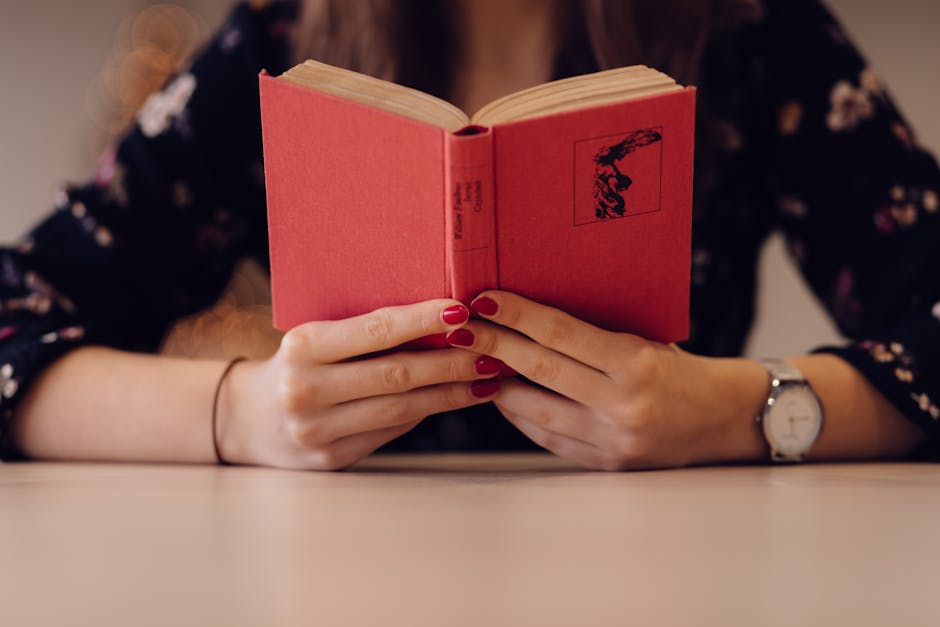 It's been a long year full of divisive politics, weird weather, and disturbing news. As 2018 draws to a close and the festive season grows near, wouldn't it be nice to recharge your optimism batteries a little to close the year on an up note and get in a positive frame of mind for 2019?
Despite all the glum headlines, 2018 actually produced a bumper crop of inspirational books, aiming to help readers dream big, see the good in the world, and bring more joy into their lives. So pick up a selection of them and get reading and restock yourself with hope, ambition, and kindness.
Anyone who has ever tried to accomplish any big project — from founding a business to writing a book — is familiar with the dreaded middle part of the journey, where everything suddenly looks complicated, exhausting, and hopeless.  This book is entrepreneur Scott Belsky's guide to traversing that "messy middle" so you can come out the other side with a project you can be proud of.
Source: Inc.