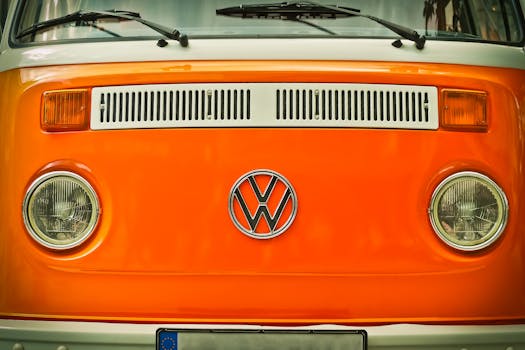 BERLIN (Reuters) – Volkswagen (VOWG_p.DE) and an independent monitoring team still have "a lot of work to do" before the company's compliance procedures can be certified after a $27 billion global emissions cheating scandal, Larry Thompson, an independent compliance auditor, said on Thursday.
Thompson, a former deputy U.S. attorney general, was installed in 2017 as compliance auditor as part of VW's criminal plea agreement with the U.S. Justice Department.
Thompson had been due to appear at a conference hosted by German magazine Automobilwoche, but instead spoke to participants in a video recording due to a scheduling conflict.
Source: Reuters