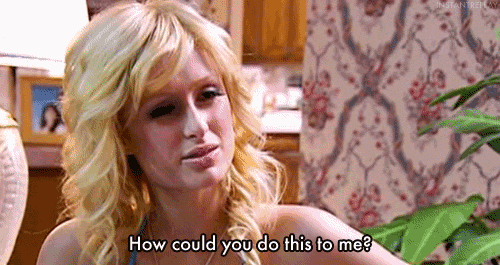 The Financial Industry Regulatory Authority has ordered Merrill Lynch to pay more than $32 million over sales fees it charged on certain mutual funds.
Finra announced on Monday that the bank would pay an $8 million fine, as well as $24.4 million in restitution. Those figures come on top of the $64.8 million the firm has already repaid investors who were harmed.
According to the group, Merrill Lynch was supposed to waive upfront sales charges for certain types of mutual fund investments, including those held by certain charities. Instead, Finra found that advisers at Merrill Lynch, one of the country's largest broker-dealers, had overcharged about 41,000 small businesses and 6,800 charities since at least January 2006.
Source: DealBook