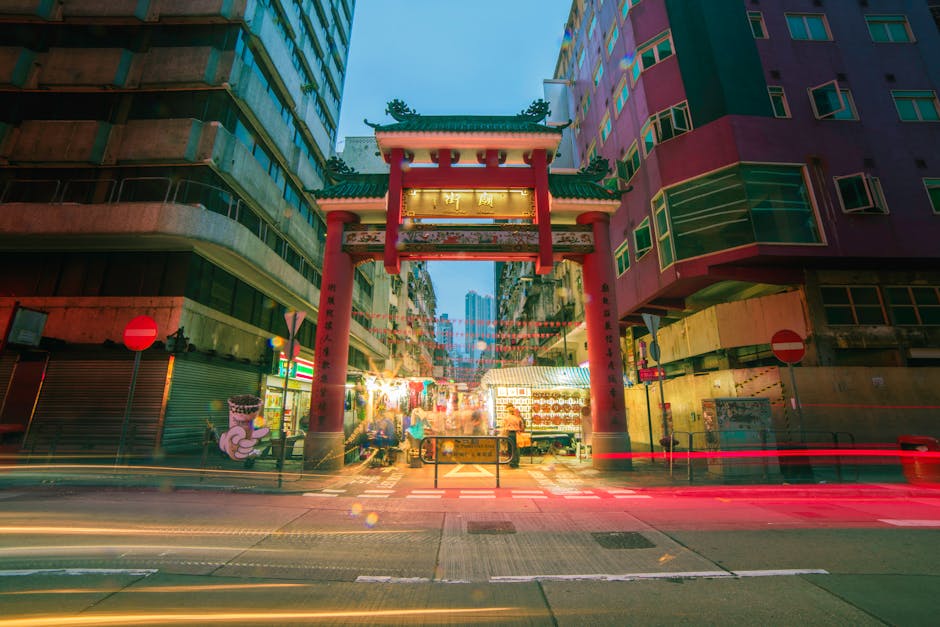 The SFC found the problem during a thematic review of Citigroup's alternative liquidity pool, which is commonly known as a dark pool, and found the firm has failed to comply with certain code of conduct requirements from December 2015 to August 2016.
Dark pools are off-exchange electronic trading systems that match buy and sell orders without disclosing the identity of the parties, prices or volumes.
The SFC tightened regulations for dark pool operators by banning retail investors under rules that took effect in December 2015. Only sophisticated professional investors, insurers, fund managers and pension fund managers were allowed to trade on the platforms under the new rules.
The SFC found that Citigroup had made some preparations for its dark pool platform Citi Match before December 2015 to prepare for compliance with the new regulation, including a review of investors trading on the platform.
Source: South China Morning Post