On behalf of all of us at the Wall Street Job Report, I wish you a joyful holiday season and a warm and bright New Year.
Here are a few pictures of the holiday season around the globe:
Germany
New York:
Brazil:
Italy: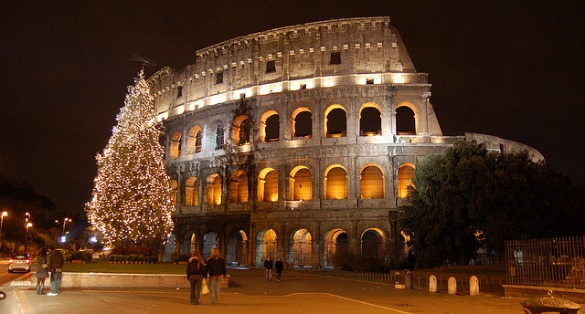 China:
Turkey:
Russia:
Prague:
Australia: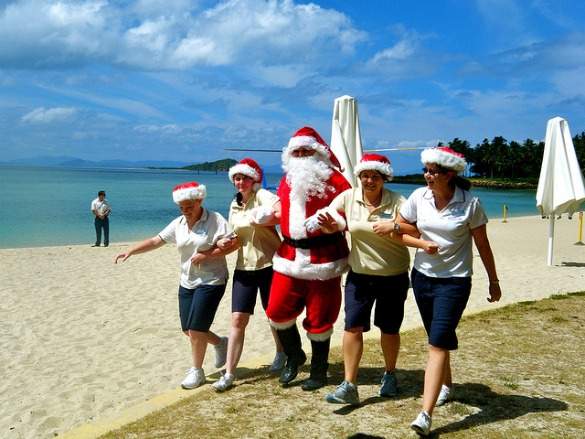 Spain: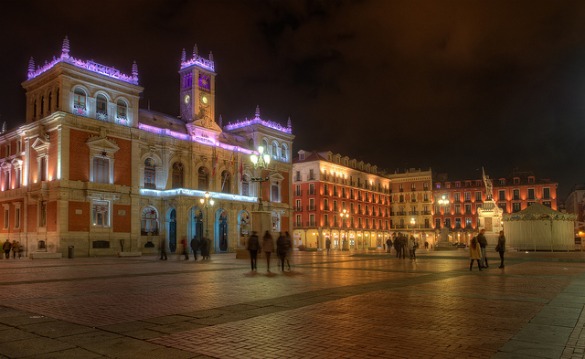 Paris: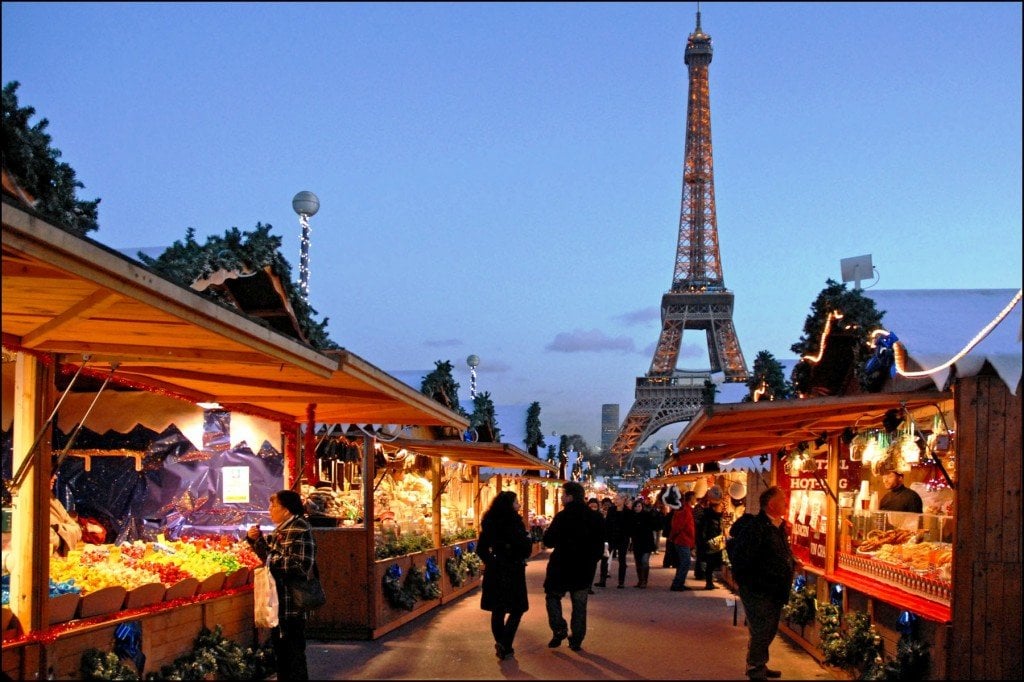 Canada: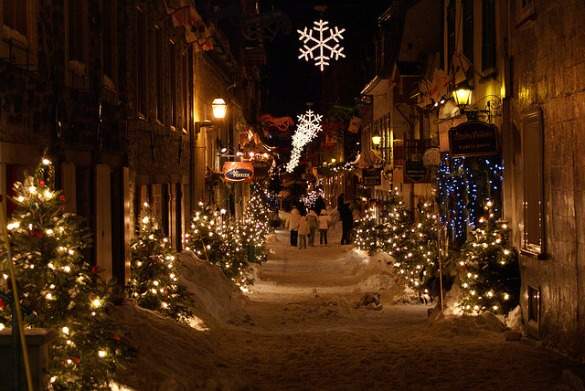 Vienna:
Los Angeles:
Chicago:
Vermont:
Hawaii: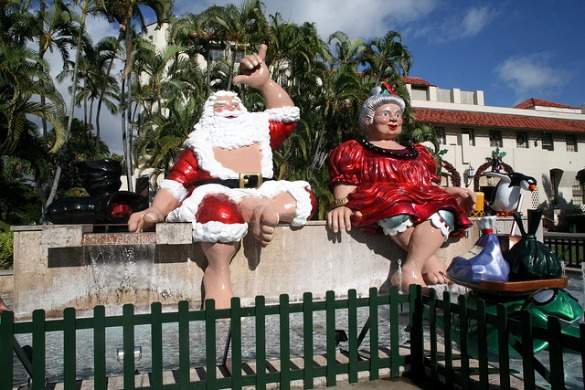 Florence: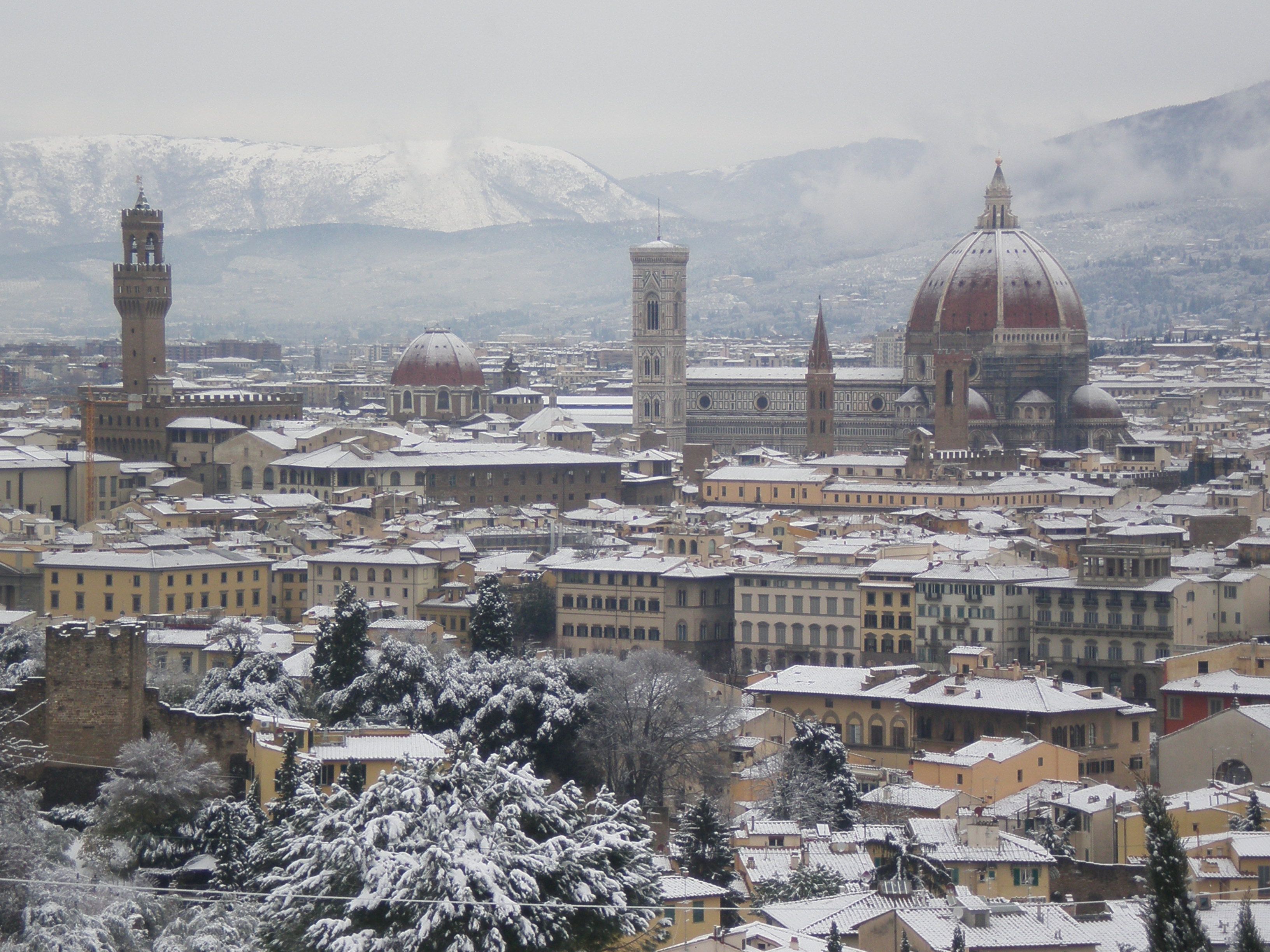 Beth Connolly is Head Editor, Writer, and Marketing Coordinator at the Compliance Exchange and the Wall Street Job Report. She tweets @Bethconnolly and shares her love of the good writing life at her blog, When Nutmeg Met Basil. A graduate of Middlebury College in Vermont, she works in Manhattan and calls Astoria home.