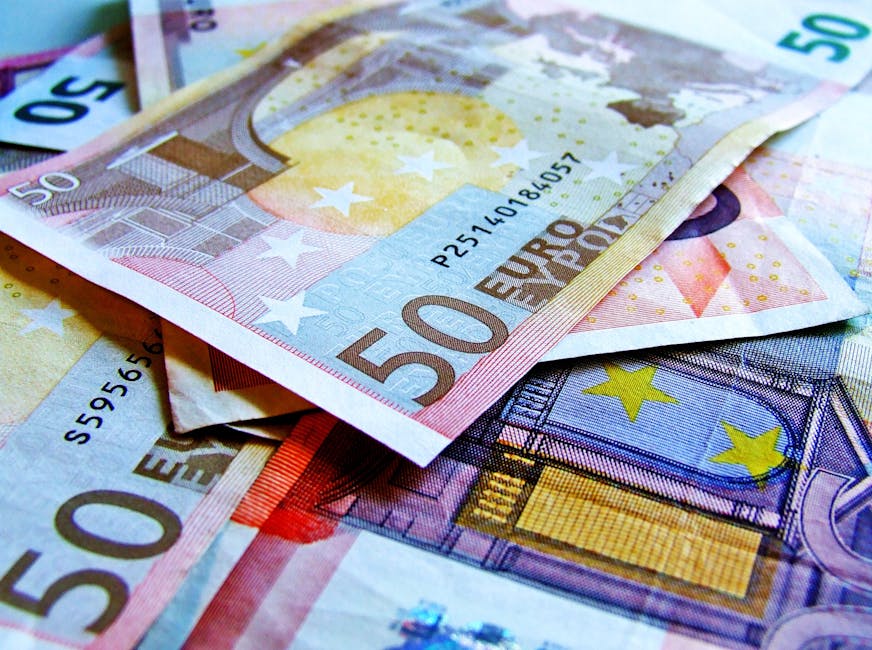 LUXEMBOURG (Reuters) – Investment bank Goldman Sachs (GS.N), the world's top cablemaker Prysmian (PRY.MI), Nexans (NEXS.PA) and eight other cable companies on Thursday lost their challenge against a 302 million euros ($352.6 million) EU cartel fine.
The companies had appealed to the General Court, Europe's second-highest court, asking for the European Commission's 2014 decision to be thrown out and their fines reduced.
The EU antitrust enforcer said the group ran a power cable cartel for almost 10 years from 1999, sharing markets and allocating customers between themselves. ABB (ABBN.S) escaped a 33 million euro sanction by alerting the authorities.
Source: REUTERS