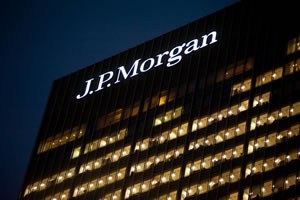 Five of the world's biggest banks are expected to be hit with a combined bill of more than $5 billion and criminal charges on Wednesday in a settlement with U.S. and British authorities over rigging of currency markets.
It will mark another dark day for an industry trying to put past sins behind it and brings the total in penalties some big banks will pay for their traders allegedly manipulating the $5-trillion-a-day foreign exchange market to about $10 billion.
U.S. banks JPMorgan and Citigroup and Britain's Barclays and Royal Bank of Scotland are expected to plead guilty to criminal charges with the U.S. Department of Justice related to forex manipulation, people familiar with the matter said.
Source: Reuters