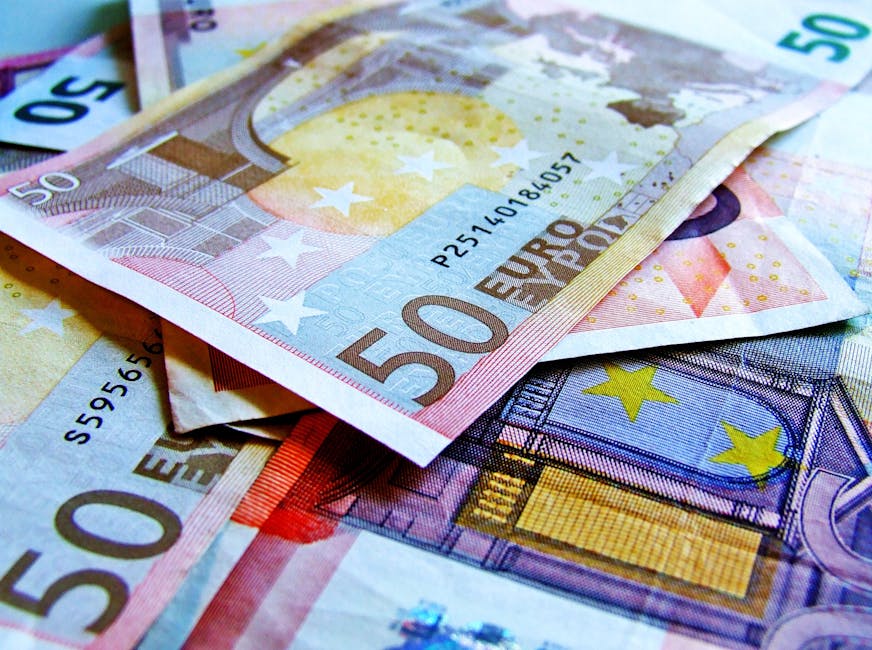 The first semester hasn't been a good one for European bank stocks, with the sector's benchmark being the worst performer in the broader gauge. And the second half doesn't look much better.
The Stoxx 600 Banks Index has fallen 13 percent since the start of 2018, with German lenders Deutsche Bank AG and Commerzbank AG leading the declines, down 43 percent and 35 percent, respectively. Only five of the gauge's 48 members are in the black.
Political turmoil in Italy and Spain, trade tensions between the U.S. and China, and the evaporation of hopes for an early interest rate rise have all contributed to the sector's woes. In addition, many lenders have had their own specific difficulties, with Deutsche Bank at the top of list as the German lender struggles to effect a turnaround.
Source: BLOOMBERG