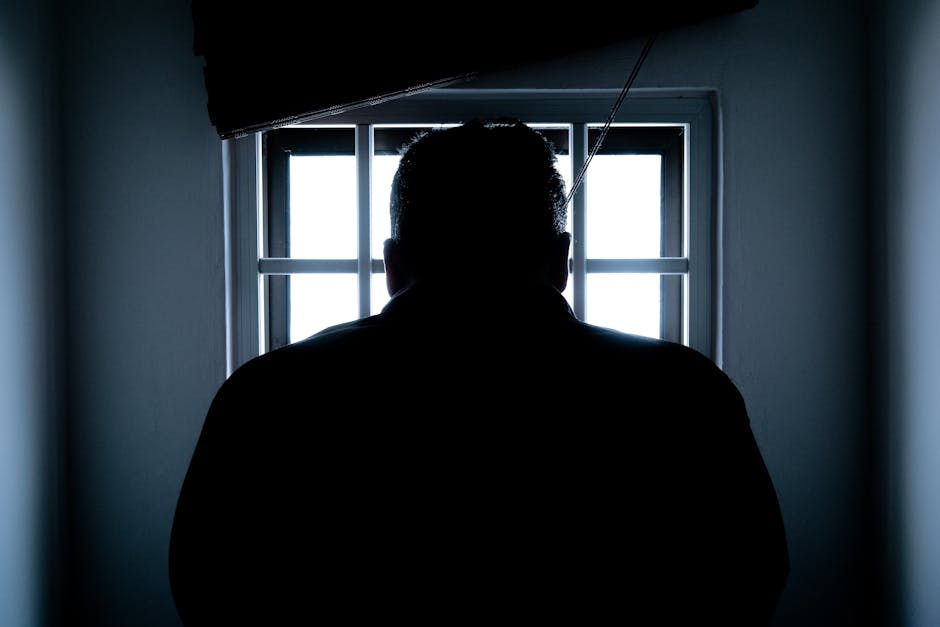 The man responsible for embezzling US$485 million from his employer and perpetuating the biggest bank corruption scandal in China's history was repatriated from the United States on Wednesday, according to a statement by the Central Commission for Discipline Inspection (CCDI) of the Communist Party of China.
Xu Chaofan, the perpetrator of the case, is the former president of the Kaiping branch of the Bank of China. He fled to the US in 2001, where he became a wanted person by Interpol.
According to the US Department of Justice, Chaofan was arrested in 2003. He was found guilty of racketeering, money laundering, international transportation of stolen property as well as passport and visa fraud.
The court found that with help from another former bank manager, Xu Guojun, and their two wives, Yu Ying Yi and Kuang Wan Fang, Chaofan funnelled money he had stolen from the bank into shell corporations in Hong Kong as well as multiple personal bank and investment accounts before it was laundered through Canada and the United States. The DOJ says that evidence at the trial showed that a significant amount of the money was used at Casinos in Las Vegas, where $20,000 to $80,000 bets were made.
Source: OCCRP