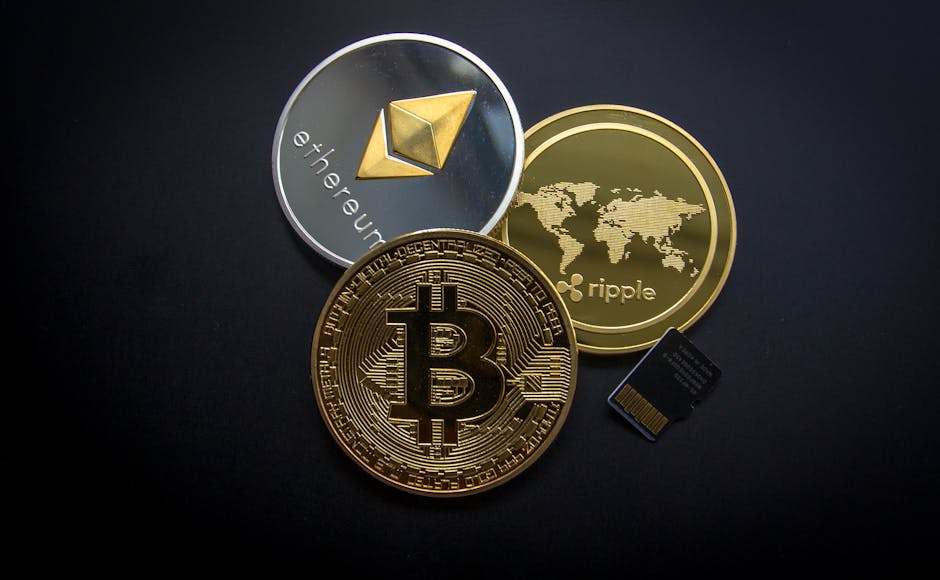 Billionaire Steven Cohen has invested in a hedge fund focusing on cryptocurrencies and blockchain-based companies, according to a person familiar with the matter.
The investment was made through his 
Cohen Private Ventures
, said the person, who asked not to be named because the information is private. The hedge fund, Autonomous Partners, was started last year by Arianna Simpson, an early advocate of cryptocurrencies. It has also secured investments from 
Union Square Ventures
, Coinbase Inc. Chief Executive Officer Brian Armstrong and Craft Ventures Co-Founder David Sacks, Simpson said in an interview Thursday.
Simpson said she is interested in investing in cryptocurrencies that serve as general purpose money and companies that are building the next generation of financial infrastructure. Autonomous Partners also invests in some large cap cryptocurrencies like Bitcoin and Ethereum, she said.
Source: Bloomberg