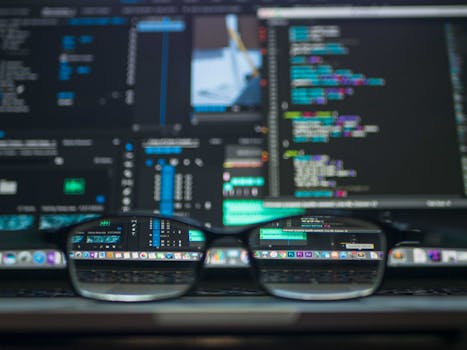 Wall Street pours billions of dollars into technology every year, looking for ways to replace many of its money managers, research analysts, and traders with machines. But there's one job that few believe can be automated—that of the investment banker. Investment bankers weave together complicated mergers and acquisitions, pitch initial public offerings to investors, and serve as confidants and counselors to chief executives. They're also rainmakers, cultivating relationships that bring in business.
Wall Street executives have said they don't believe their rainmakers can be replaced by algorithms because of the importance of negotiation, judgment, and relationship building. "There are still going to be people getting on airplanes, going to meet with boards and clients," says Brian Healy, chief operating officer of Morgan Stanley's investment bank. "That's what we do."
Yet it's inevitable that much of the job would become automated, says Lawrence Katz, an economics professor at Harvard. That's because deals require so much routine paperwork for legal and regulatory issues. Adrian Crockett, a former Credit Suisse Group AG banker who now advises finance companies on technology, estimates that automating such tasks would allow investment banks to cut head count by 30 percent. Here are some of the ways technology is changing investment bankers' jobs.
Source: Bloomberg