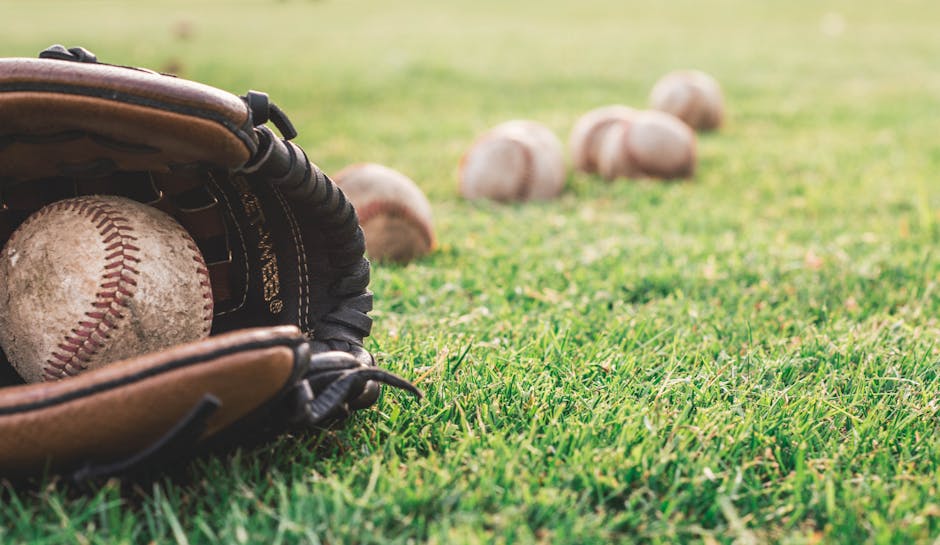 When the New Year arrives, we aim to be more dedicated, more disciplined versions of our natural selves. We vow to bring something good and useful and meaningful to the world.
And yet, for all the "New Year, new you" resolve in the air right now, some of us still just can't help ourselves: We like to make bad baseball predictions.
Here are 19 of them for '19 (and I of course reserve the right to update these to even worse predictions once the offseason dust settles).
1. The Red Sox will barely make the playoffs
Boston is far too talented and the American League has too many suspect squads for me to pick against the Sox reaching the postseason at all. But it will be via the second AL Wild Card spot, and the defending champs will not get back to the World Series.
Why, you ask? Because of Chris Sale's left shoulder? Nathan Eovaldi's October workload? Some kind of statistical setback for Mookie Betts and/or J.D. Martinez?
Nah. I just don't think your fans can break the World Series trophy with an errant beer can without some sort of penalty from the baseball gods.
Source: MLB.com