by The Compliance Exchange on September 19, 2012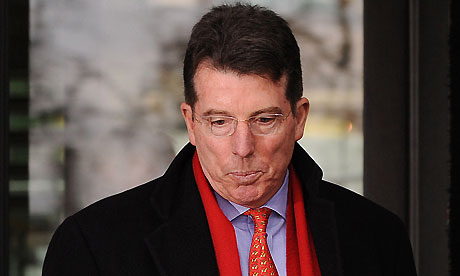 The UK's financial regulator has said it warned Barclays two years ago that Bob Diamond could prove unsuitable to become chief executive of the bank.
Newly-published letters reveal that the Financial Services Authority felt its Libor rate-rigging investigation could affect the appointment.
The FSA said it could not prejudge the appointment, but reserved the right to "reassess his suitability".
Mr Diamond resigned in July over claims Barclays' traders tried to rig Libor.
Read the full story at the BBC.
Want a daily digest of articles like this one, plus the latest compliance jobs at top-tier organizations? Join 50,000 other compliance, risk governance, and regulatory professionals and subscribe to our free afternoon newsletter. Where do you find news, style, and career all in one place? The Executive Gateway, our new lifestyle magazine.