by The Compliance Exchange on July 27, 2012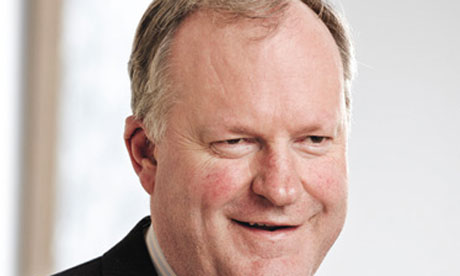 Barclays Plc (BARC) is being investigated over whether it adequately disclosed fees it agreed to pay to the Qatar Investment Authority as it sought to raise money from investors including the sovereign wealth fund, according to a person with knowledge of the situation.
"The bank entered into an agreement for the provision of advisory services by Qatar Investment Authority to Barclays in the Middle East," the lender said in a June 2008 statement detailing the fundraising. Britain's Financial Services Authority is probing whether that disclosure was adequate, said the person, who declined to be identified because the terms of the investigation are private.
Barclays's attempts to put its regulatory troubles behind it in the wake of last month's record fine for manipulating Libor were complicated today by its disclosure that four current and former senior employees, including Finance Director Chris Lucas, were being probed by the FSA. The bank made the disclosure today as it reported first-half profit that beat analyst estimates.
Read the full story at Businessweek.
Want a daily digest of articles like this one, plus the latest compliance jobs at top-tier organizations? Join 50,000 other compliance, risk governance, and regulatory professionals and subscribe to our free afternoon newsletter. Where do you find news, style, and career all in one place? The Executive Gateway, our new lifestyle magazine.