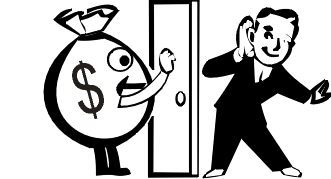 With business slow, bankers in Hong Kong are betting on the growth of offerings for hedge funds, including stock trading, lending shares and leveraged finance.
Hedge funds haven't taken off in Asia like they have in the U.S. or Europe, but bankers say that may change and are positioning themselves to lend cash and securities to them, as well as helping them find new investors—a business known as prime brokerage.
Just 68 new hedge funds have been launched in Asia in the first half of this year, according to EurekaHedge, well below a peak of 107 launches in the first six months of 2007. Small funds in particular are suffering, and some have shut down shortly after launch because they have struggled to secure money from institutional investors, which favor large funds.
Read More At: The Wall Street Journal