by Beth Connolly on August 22, 2012
The SEC has brought charges against Ricardo Bonilla Rojas, a resident of Puerto Rico, for running a Ponzi scheme from 2005 to 2009. According to the SEC's statement, Rojas made presentations to evangelical Christians, promising them returns of fifty percent from investing in his firm Shadai Yire.
Investors, who lived mainly in Puerto but also in Florida and other states, handed over a collective $7 million to Rojas, who said that returns were "100% guaranteed."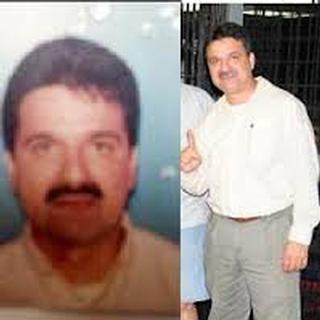 "Rojas targeted novice investors who were often evangelical Christians, and he touted a long history of successful trading in commodities," said Eric I. Bustillo, Director of the SEC's Miami Regional Office, in the statement. "In reality, he was fleecing the flock."
Though Rojas claimed to be investing in commodities, in reality he used the funds to repay older investors and helped himself to $700,000. Rojas even distributed phony account statements to investors to make it appear that their investments were growing.
Shadai Yire was never registered with the SEC.
Want a daily digest of articles like this one, plus the latest compliance jobs at top-tier organizations? Join 50,000 other compliance, risk governance, and regulatory professionals and subscribe to our free afternoon newsletter. Where do you find news, style, and career all in one place? The Executive Gateway, our new lifestyle magazine.
Beth Connolly is Editor-in-Chief of the Wall Street Job Report and the Compliance Exchange. She blogs creatively at When Nutmeg Met Basil. Connect with her on LinkedIn , Twitter, and About.Me.